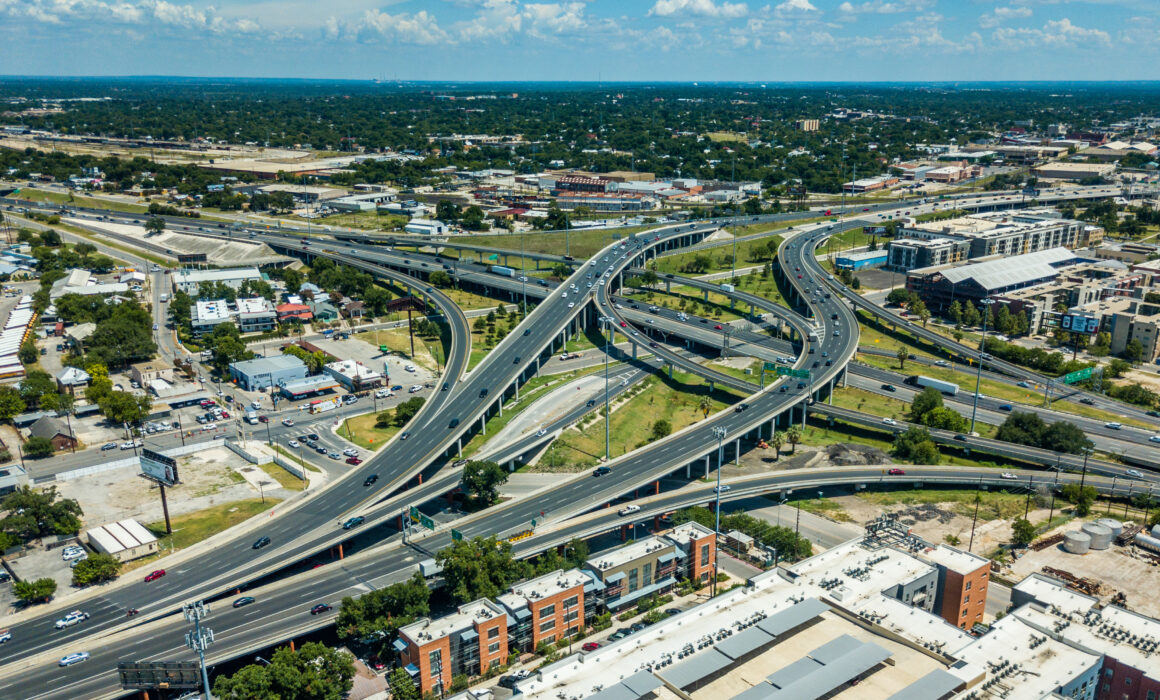 In an April blog post, we wrote about the growing cohesion between retail and logistics and how "retailers will continue to operate as (and potentially resemble) distribution centers for their customers." This trend is further solidified by the world's largest retailer's decision to experiment with combining retail locations with last-mile distribution centers1. This move is made, at least in part, in response to the proliferation of the buy online, pick up in store ("BOPIS") trend. Wal-Mart, Target and other large retailers and grocers have notably seen success through "drive-up" and "curbside" variations of the BOPIS trend.
Wal-Mart's latest experiment ultimately boils down to balancing customer experience and inventory management. Customers often want to have their cake and eat it, too – wanting their products available immediately from multiple channels while also desiring a unique shopping experience. Prologis published a study that showed each 100 bps of growth in inventories is estimated to require an additional 57 MSF of U.S. logistics demand2. Most of this will be in the form of true industrial warehouse space, but we now know that, at least for Wal-Mart, some of that increased logistics square footage will be on the back end of large retail stores. As retailers desperately search for modern warehouse space close to urban population centers, the combination of brick-and-mortar retail with last-mile distribution may be the most cost-effective solution.
If you are an industrial and logistics nerd like me, you can imagine all of the variations of this trend across different product sectors. Take the home improvement and construction industry as an example. Imagine a well-located, in-fill warehouse for inventory and distribution. Then imagine a large retail showroom within that warehouse – a combination of Grainger Industrial Supply and Home Depot, for example. This facility can now theoretically provide a BOPIS and/or drive-up option in addition to last-mile delivery from its warehouse. As is often the case with adoption of new technology, this retail-logistics hybrid creates inventory synergies and ultimately deflates prices for consumers.
The main caveat is that consumer preferences are often unpredictable and don't always react to change the way companies expect them to. Whether there are actual physical fusions of the two product types or improved synergies in supply chains between the two, the main takeaway is that consumer preference is trending towards having products and services on-demand, and that demand/supply imbalance is weighing heaviest on retailers' ability to juggle inventory management and customer experience.
1: https://www.costar.com/article/632938702/walmart%E2%80%99s-experiments-with-combining-stores-warehouses-could-change-industry
2: https://www.prologis.com/logistics-industry-research/covid-19-special-report-5-supply-chain-shifts-poised-generate